Background
Aureumaex Metal consists of Aureumaex Industries (S) Pte Ltd, which was formerly known as Stamping Industries Private Limited (SI).

In 1981, SI was founded as an engineering firm making fixtures for integrated circuits (IC) manufacturers with a minimal turnover. By mid 1980s, SI diversified into metal stamping business which provided design, fabrication of precision tool and die, and, mass production of metal stamping components to customers.

Over the years, as business grew, SI has developed a wealth of expertise to provide higher value-added services and more comprehensive products to customers. We have grown from being just a metal specialist to a company that offers integrated products for various industries, giving customers one-stop convenience. Thereafter, SI has rebranded to Aureumaex Industries (AI) in August, 2014.

Today, AI have accumulated an unbeatable combination of experience and expertise to offer a total manufacturing solution that integrated precision metal and plastic components to customers. Our core competencies now include product design and development, stamping tool and die design and fabrication, laser-cutting, metal stamping, metal machining, sub assembly and final testing of products.

We have also extended our reach over the years, expanding our manufacturing presence regionally and globally. Currently, AI consists of three subsidiaries strategically located at Malaysia, Indonesia and China. This will enable AI headquartered in Singapore to focus on the high-tech operations, as well as the role of regional technical centre. It gives customers the benefits of working with a global partner to better manage their cost and supply chain management.
Vision
Our vision is to be a regional leader in providing total manufacturing solution to customers.
Mission
Our mission is to provide quality and cost effective one-stop comprehensive services and products to customers. 
Quality Policy
We are committed to providing total customer satisfaction through continual improvement.
Environmental, Health and Safety Policy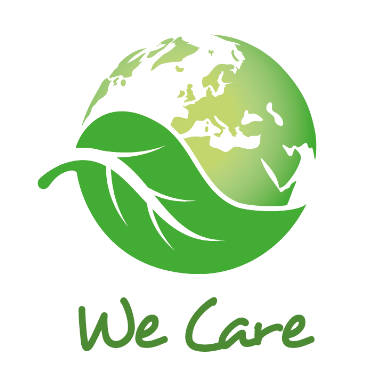 It is our strong commitment that Occupational Health and Safety; protecting the environment by preventing and reducing pollution is everybody's responsibilities.
Management and staff work together to provide a healthy and safe working environment.
Management is committed to prevent injury and ill health; comply with applicable legal and other requirements and continual improve our Environmental, Occupational Health and Safety Management System.
Nature of Business
Sheet metal fabrication 

Laser cutting
Press brake (manual bending)
Welding

Sheet metal stamping

Design and fabrication of tool and die
Production

Machining and turning
Sub-assembly