We Think Globally
AI aim to be your immediate partner wherever you want to transfer or produce your products wherever you need.
Currently, we have subsidiary companies in Malaysia, Indonesia and China. All these subsidiary companies are well-equipped with adequate manufacturing facilities, and, supported technically by the head-quarters of Singapore. Our subsidiary companies are capable to produce one-stop products, independently, to customers.
With our global network, we provide you the flexibility, optimization, strategy and competitive advantage in your supply chain management. We can work hand-in-hand with you to develop any required process or transfer any machine, at your convenience, in our subsidiary companies. You can choose to have your fabrication or production at any single location or multiple locations simultaneously across our global network.
To leverage on the strengths of each country and take advantage on its low operating cost, we will continue to develop and extend our network at any other corner of world.
Singapore (Head-quarters)
Company

Aureumaex Industries (S) Pte. Ltd.
Address
25B Loyang Crescent, Blk 302, #01-08. Loyang Offshore Supply Base. Singapore 506817
Location
10-min drive from Changi International Airport, Singapore
Year Established
1981
Certification
Built-up Area
6,300 sq-m (67,813 sq-ft)
Service

Product Design and Development
Design and Fabrication of Tool and Die
Prototyping and Batch Production
Laser Cutting Service
Machining
Mass Production
Malaysia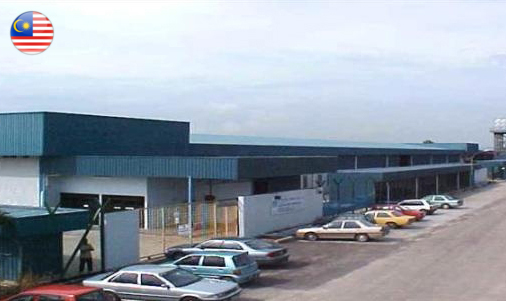 Company
Aureumaex Industries (M) Sdn Bhd
Address
Lot 5556, Batu 14, Jalan Muar, 84900 Tangkak, Johor, Malaysia
Location
2-hour drive from Kuala Lumpur, Malaysia or from Singapore
Year Established
1994
Certification
Built-up Area
11,906 sq-m(128,155 sq-ft)
Service

Product Design and Development
Design and Fabrication of Tool and Die
Prototyping and Batch Production
Laser Cutting Service
Mass Production
Turning and Machining
Powder-coating Service
China
Company

Aureumaex Smith Precision Industries (Haimen) Co Ltd

Address

588, Tonghai Road, Qilin Town, Haimen City, Jiangsu Province, China

Postal Code: 226125

江苏省海门市麒麟镇通海路588号 邮编: 226125

Location
2-hour drive from Pudong International Airport, Shanghai
Year Established
2010
Certification
ISO9001 by Sira
Built-up Area
11,600 sq-m (124,861 sq-ft)
Service

Design and Fabrication of Tool and Die
Laser Cutting Service
Mass Production
Indonesia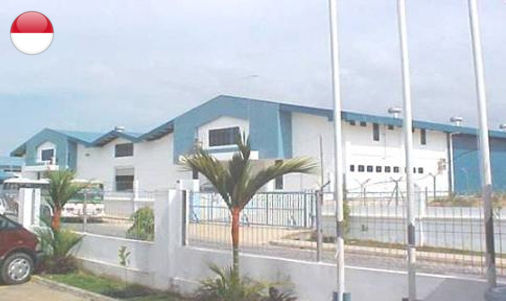 Company
PT Sun Precision Engineering Indonesia
Address
Jalan Brigjen Katamso
Kawasan Bintang Industri II
No 5, Tanjong Unjang
Pulau Batam, Indonesia
Location
0.5-hour drive from Sekupang Ferry Terminal, Batam
Year Established

2001

Certification
ISO9001 by TUVRheinland
Built-up Area

3,900 sq-m(41,979 sq-ft)

Service

Mass Production
Powder-Coating Service